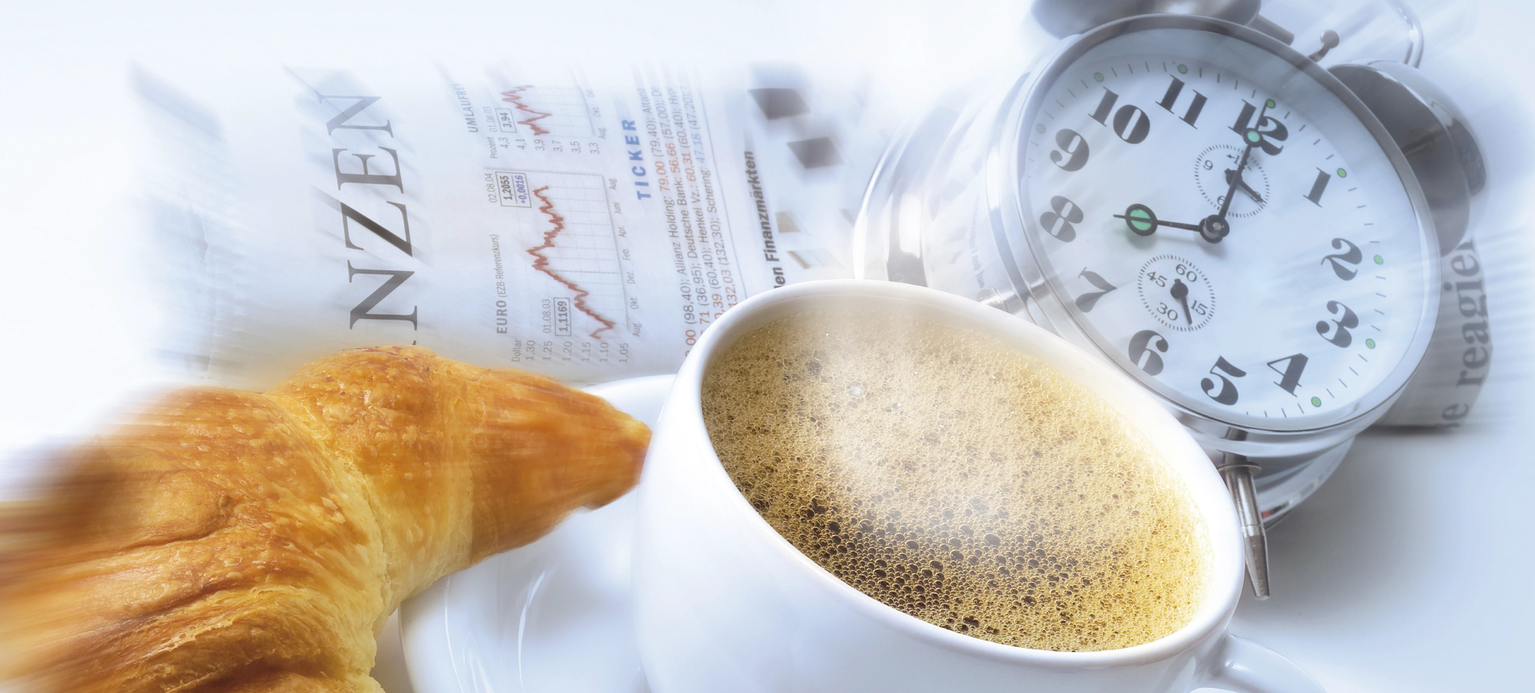 Quelle: picture alliance/imageBROKER
2 March 2023
:

10TH WORKERS' VOICE BREAKFAST
ECJ ruling on workers' participation in SAP company
Topic will be the ECJ ruling of 18 October 2022 regarding workers' participation in the software company SAP (C-677/20). The ECJ has made an important contribution to protecting national workers' participation and trade union rights. Beyond the individual case, the Luxembourg judges have sent a signal for the representation of workers' interests on the supervisory boards of European companies.
The software company SAP converted from a German AG into a European SE in 2014. In the SE agreement the company laid down an option to reduce the size of the supervisory board and thereby excluding the separate ballot that guarantees for the reserved trade union seats in the supervisory board. The German trade unions IG Metall and ver.di challenged the specific provision in the agreement as the representation of trade union members in supervisory boards is a characteristic part of German codetermination law.
Eventually, the German Federal Labour Court submitted the question to the ECJ of whether a separate selection procedure for persons nominated by trade unions for a certain number of Supervisory Board members representing the employees must be guaranteed, is compatible with Article 4(4) of Directive 2001/86. In its ruling the ECJ followed the arguments of the trade unions when pointing out that a separate ballot for reserved seats of trade unions is an element of employee involvement in the sense of art 4(4) of the Directive 2001/86 when the applicable national law requires such a separate ballot as regards the composition of the Supervisory Board.